Center Centre is the user experience design school creating the next generation of industry-ready UX designers.
Learning designed for you!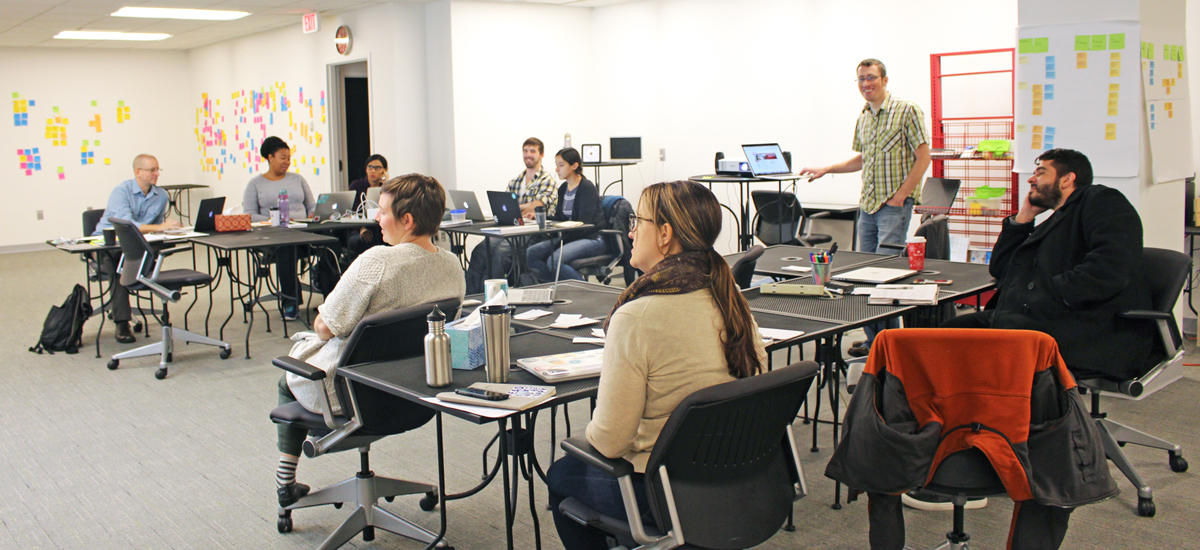 Team projects for real clients.
You'll learn the interpersonal and technical skills you need to succeed as a user experience designer.
Projects tailored just for you.
We'll meet you where you are and work with you to level up your skills.
You'll experience…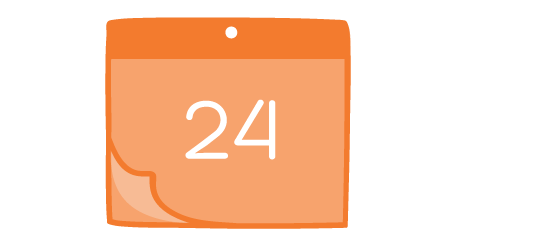 Twenty-four months of awesomeness. You'll graduate with two full years of project experience—putting you ahead of the game.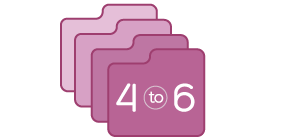 Four to six team projects.
When you interview for a job, you'll not only have a polished portfolio but also have the relevant project experience employers desire.
You'll learn from and connect with…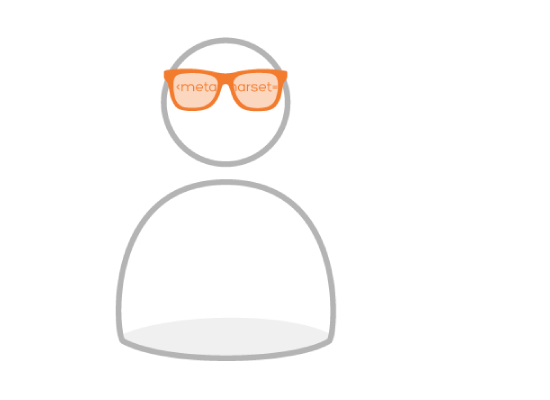 Twenty-four industry experts during twenty-four, two-day workshops.
You'll learn from industry experts at the forefront of today's UX design industry.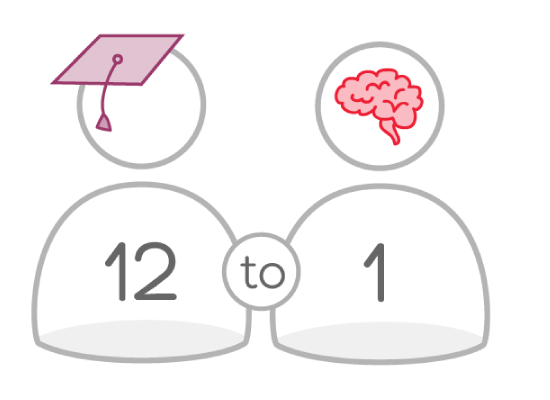 Two facilitators (our full-time faculty).
With a 12-to-1 student-to-facilitator ratio, you'll get the one-on-one attention you deserve.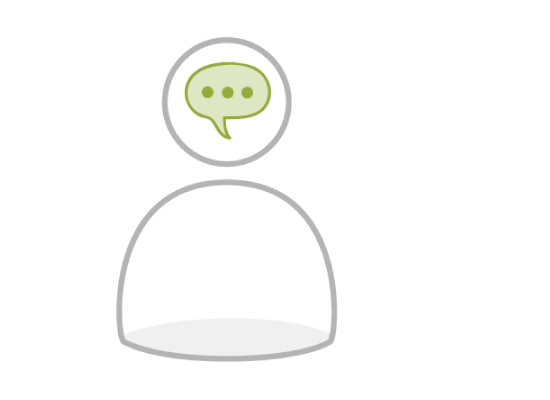 Mentors and clients from partner companies and non-profits.
You'll work on projects—from concept to completion—with real constraints and real clients.
You'll engage in…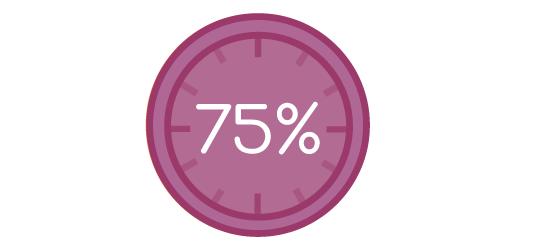 Around seventy-five percent of your class time will be spent working on projects. You'll learn by doing with our team of facilitators to help you become a well-rounded UX designer.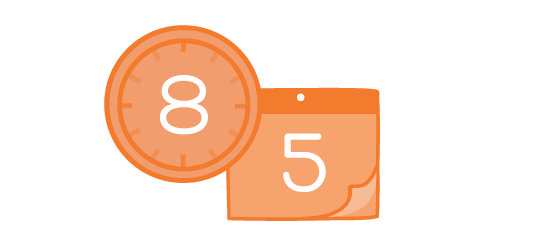 Full work days, five days a week, focused on preparing you to be industry-ready. After you graduate, from day one, you'll be an asset to the company who hires you.
We've currently paused on taking in student applications.
We will resume applications once we have a start date for our next cohort of students.
Thank you for your application!
I wanted to let you know that our school program is currently on hold. It has been on hold since the beginning of the COVID-19 pandemic. We don't have a start date for the next cohort, yet.
In the meantime, you might be interested in checking out
All You Can Learn
. It is a library of 300+ seminars by experts in UX design. The seminars cover many topics like user research, information architecture, and interaction design.
If you're not sure which seminar to start with, try one of my favorites,
How Do We Design Designers?
Jared Spool, the presenter, is the co-founder of Center Centre.
A great free resources for you to check out is Resources for Becoming a UX Designer article by a former Center Centre team member Jessica Ivins: https://jessicaivins.net/resources-for-becoming-a-ux-designer/
We hope to start the program again soon. We'll make sure you know when we do. You sound like you could be a great fit for our program.