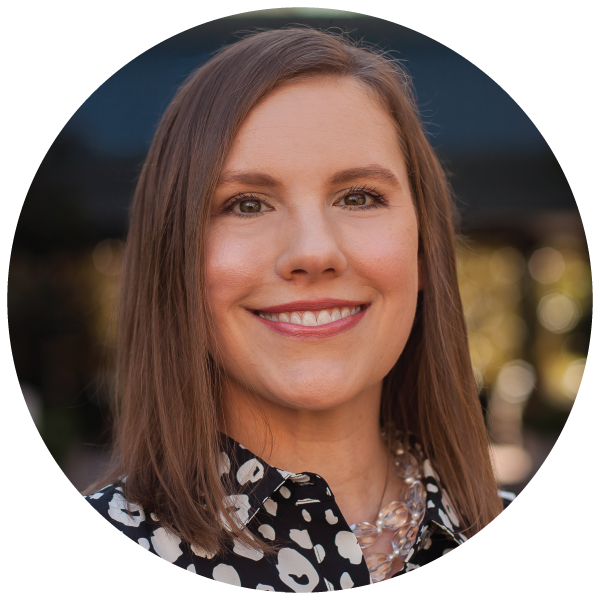 Leslie Jensen-Inman, Ed.D
Co-founder
Dr. Leslie Jensen-Inman, co-founder of Center Centre, is a designer, speaker, author, and educator. She combines nearly 20 years of design practice and eight years of instructional background—including five years as an assistant professor at the university level—to make Center Centre an extraordinary learning environment.
Through building Center Centre's curriculum, Leslie connects industry, education, and community. She interviewed dozens of hiring managers to learn what skills they need from the next generation of UX designers. Leslie integrates these skills into a built-from-scratch, one-of-a-kind curriculum.
Leslie believes that transformative, meaningful learning occurs when students engage in real projects with real constraints and real stakeholders. Through project-based learning, Center Centre's program prepares students to be industry-ready, junior UX designers.
Leslie shares
her research and thoughts on design, learning, leadership, and community through writing and speaking. Leslie is creative director and co-author of the book,
InterACT with Web Standards: A Holistic Approach to Web Design
. She writes articles for publications such as
A List Apart, The Pastry Box, Ladies in Tech, and .net Magazine
. She speaks at events such as Build, Converge, SXSWi,
Madison+
, Blend, UXCamp DC, In Control, Fronteers, A Web Afternoon, and Web Directions South.
Other Makers of Awesomeness: